About
Cooperation … is the process of groups of organisms working or acting together for their common/mutual benefit, as opposed to working in competition for selfish benefit.
The company
Based in Portland, Oregon, Cooperation is an employee scheduling automation system for businesses with better things to do. After answering a series of simple questions, Cooperation's software creates an easily managed schedule no matter how many employees your organization has. You'll be able to set rules that allow you to keep hours and overtime in control with demand-based scheduling, decide whether or not a shift trade is okay in advance, and make sure everyone has gotten their schedule. And bonus - the system enables your employees to easily communicate, exchange shifts, and get shifts covered when life happens. #bestbossever
The people
Paul DeBruicker, founder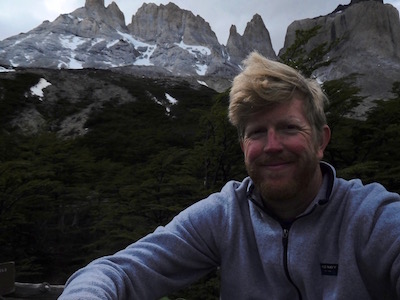 Paul DeBruicker is the founder and CEO of Cooperation. After a summer scheduling 320 shifts a day at a camp, Paul set out to create a simple but ridiculously smart scheduling solution anyone could use in any industry. Paul is an experienced engineer, with a background in creating real solutions for real problems from coconut fueled power plants to smokeless wood-burning stoves to software that fills an existing need (versus creating one you didn't know you had). When he's not building useful things, Paul is a globetrotter, hiker, and a friend to the people he meets along the way.